Most of us have seen a lot of talks around having the water in copper bottles kept overnight.
Before we get on to know the benefits of the copper and inclusion of this magic metal in our kitchen , let's have a look at the food that naturally contains copper.
When it comes to vegetables, the green ones are really rich source of copper that includes Spinach, asparagus , beans, Kale , sun dried tomatoes, Shitake Mushrooms, Avocados & potato skin. Even Nuts , quinoa are also good source of Copper.
While the non vegetarians can have it from the Oysters, Beef liver and crabs.
Here are few benefits of driniking water from the copper bottle. And this has recently become a part of my routine.ever since i picked up a set of copper from the Airport on a impulse buy last year. This bottle completely marks the 11 benefits of Copper that i kind of read almost every other day and here leaving for you to know
1. Copper supports a healthy metabolism
2. Helps provide the body with energy
3. Needed for proper brain function
4. May prevent Neuro- degerative diseases
5. Reduces symptoms of arthritis
6. Maintain a healthy nervous system
7. Helps build and maintain a healthy skeletal structure
8. Needed for proper growth and development
9. Helps balance thyroid
10. Prevents anemia and low iron levels
11. Needed for healthy hair skin and eyee
With so many benefits and it playing an important role made me explore more about this metal.
Copper is an essential nutrient for the body. Together with iron, it enables the body to form red blood cells. It helps maintain healthy bones, blood vessels, nerves, and immune function, and it contributes to iron absorption. Sufficient copper in the diet may help prevent cardiovascular disease and osteoporosis, too.
This blog is a part of blog train by an amazing mother and a super active Blogger Ms Prisha who is a mom to Twin sons and here's what she is currently addressing for all mom's out there with one question that every Boy puts across to his mom
And I was nominated by Amritha another amazing mother and a fantastic blogger check out her last blog here and I Further nominate Ms Avin an outstanding food enthusiast and a blogger , check out her Blog On how to Use breat Pump and I so relate to her blog The Yellow Daal just like a sister from another mother.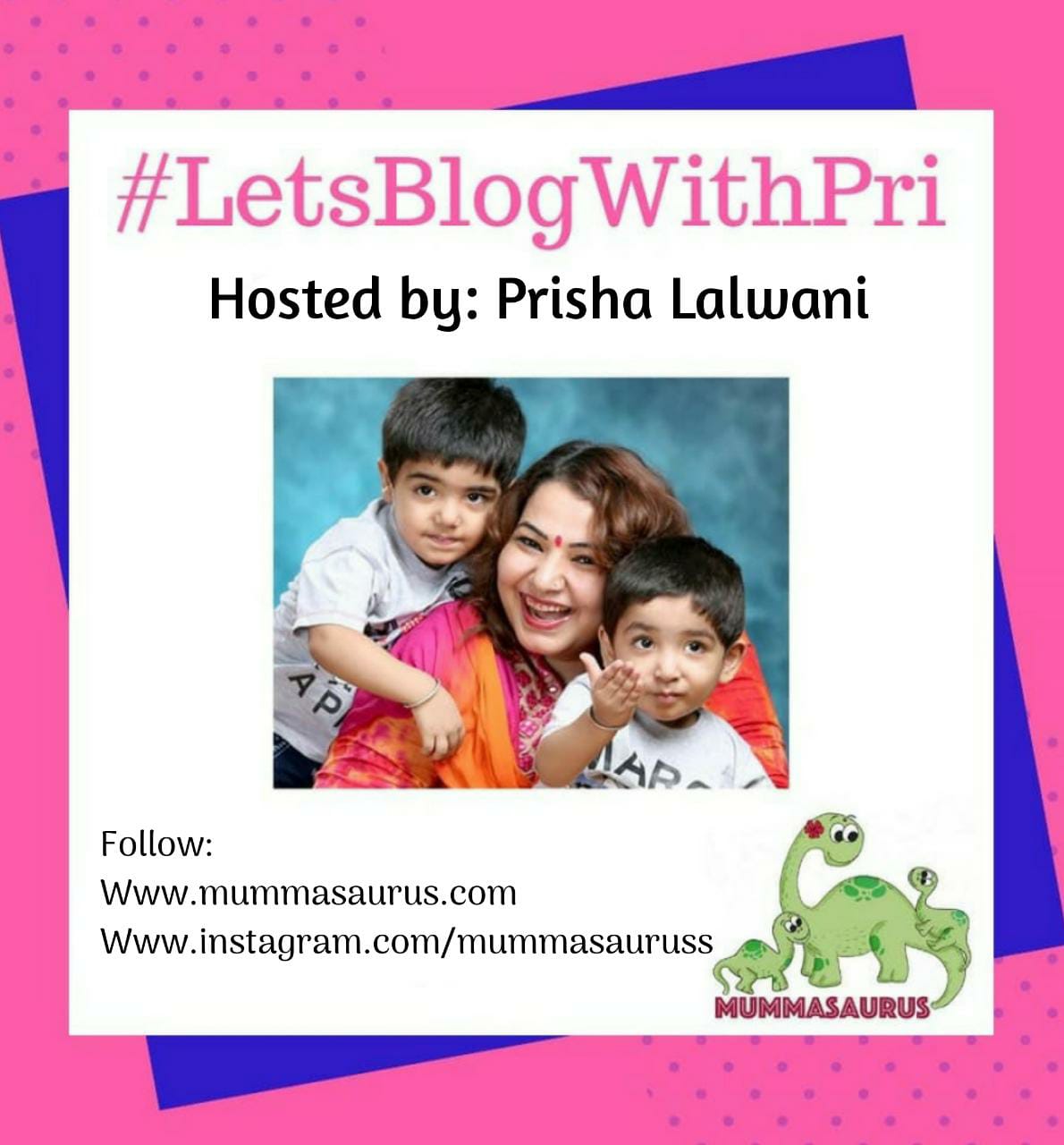 Hosted By :
Prisha Lalwani
Mummasaurus.com
IG: @mummasauruss
FB: /mummasaurus1